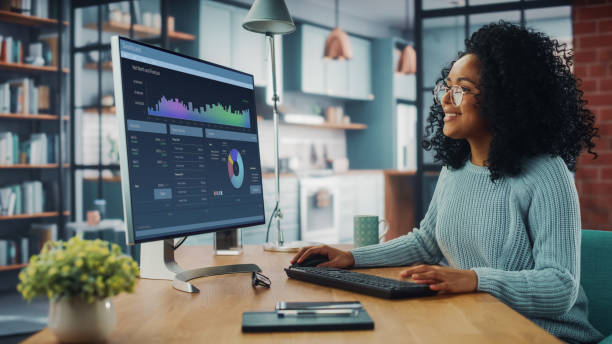 Come join our team. We're growing.
Join ImplantBase in the pursuit of helping orthopedic medical device companies drive operational performance with last mile inventory visibility.

Current open positions include:

There are no current open positions at this time. We would love to see you check back in the near future!
ImplantBase is an easy-to-use, intuitive, field inventory software solution that enables everyone from a single sales rep, an entire distributorship, or a large manufacturer in the orthopedic and spine industry to connect and transact with everyone in their supply chain ecosystem. The ImplantBase all-in-one, cloud platform allows users to work in real-time, from any device, anytime and directly to an ERP or financial package. We have 100% successful implementation rate and over 97% adoption rate. Be a part of the modern solution for supply chain and sales operations' process.