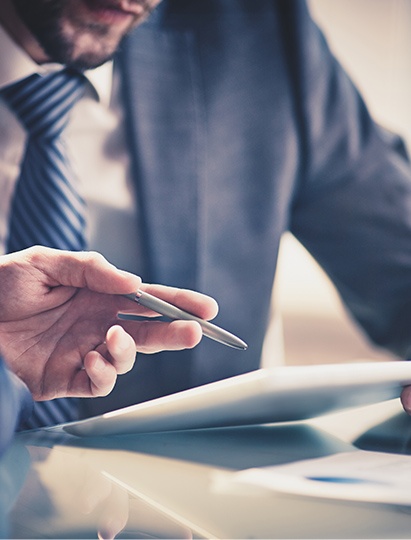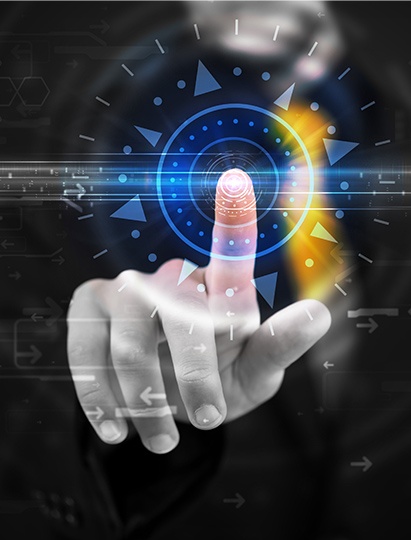 Manufacturers
ImplantBase functionality is specifically designed to ease the common painpoints for manufacturers:
Case Visibility
Real-time view of all current and upcoming cases, filterable and sortable by a variety of options. Case info automatically pushes to Google calendar, enabling
team and region calendars, which can be accessed from any device.
Case Management
Customer service can schedule and complete cases on behalf of reps within any sales team. Review cases completed in the field and kickback for correction or
correct on the rep's behalf. Quickly find past cases - search by order number, PO number, surgeon, distributor, rep, and/or hospital.
Inventory Visibility
Real-time view of all inventory in the field as well as within manufacturer warehouses (including outsourced management organizations, such as Millstone
Medical Outsourcing).
Inventory Management
Customer service and inventory managers can request and process inventory requests on behalf of field sales teams. Comprehensive decision support enables
informed processing of inventory requests by providing full visibility over location and usage data, down to the part number, lot number, and expiration date.
Real-Time Reporting
Comprehensive reports on all aspects of the business - sales, inventory, and commissions - viewable online and exportable to Excel. Custom reporting is available to meet unique business requirements, and data can be exposed via integration to external business intelligence systems.
Back Office Integration
ImplantBase integrates with ERP and finance systems to enable automated end-to-end business processes and provide field sales teams with a view into traditionally inaccessible back office data.