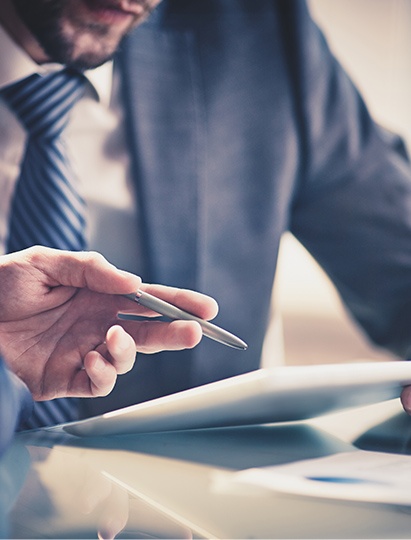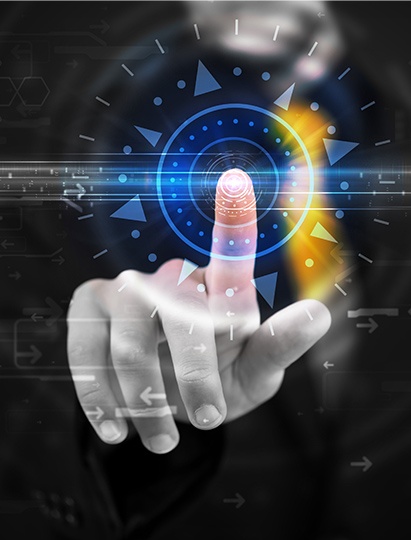 Distributors
ImplantBase functionality is specifically designed to ease the common painpoints for distributors:
Case Calendar
Dashboard of current and upcoming cases updated in real time. Information includes case details as well as status of inventory (requests, shipments, and reservations). Integration with Google Calendar facilitates team calendars and sharing to any device or external system (such as Microsoft Outlook).

Case Management
Customer service can schedule and complete cases on behalf of reps within any sales team. Review cases completed in the field and kickback for correction or
correct on the rep's behalf. Quickly find past cases - search by order number, PO number, surgeon, distributor, rep, and/or hospital.

PO Management
Comprehensive dashboard of all cases needing POs, organized by rep and hospital. Excel export of POs needed, by hospital. Easy communication of POs to manufacturers.


Inventory Management
Quickly locate inventory by part number, lot number, or inventory container. Transfer inventory from rep to rep and/or location to location. Request inventory and view status of request and shipments from all manufacturers in real time.

Real-Time Reporting
Real-time access to sales activity and sales data, filterable and sortable by a variety of options. Comprehensive inventory reporting, including location, current holder, and usage - at the part number, lot number, and/or inventory container level.
Commissions
Quickly calculate and reconcile commissions due from manufacturers. Easily setup rules and calculate commissions owed to reps. Comprehensive reporting on commissions paid.